 Premium service with no added premium.
That's the Cline Agency.
The Cline Agency specializes in common interest developments throughout CA, OR, WA, AZ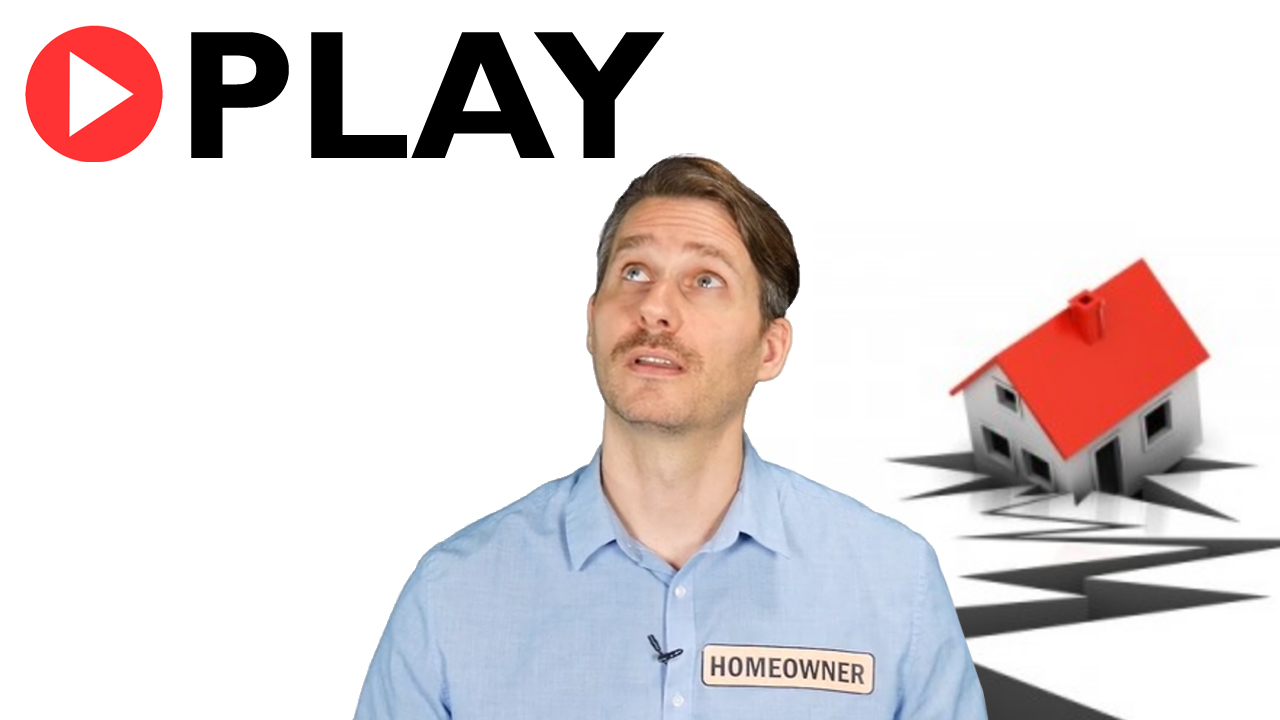 Watch Video
On the 25th Anniversary of the 1994 Northridge Earthquake, the Agency shared our video tutorial on the 4 important coverages for individual unit owners.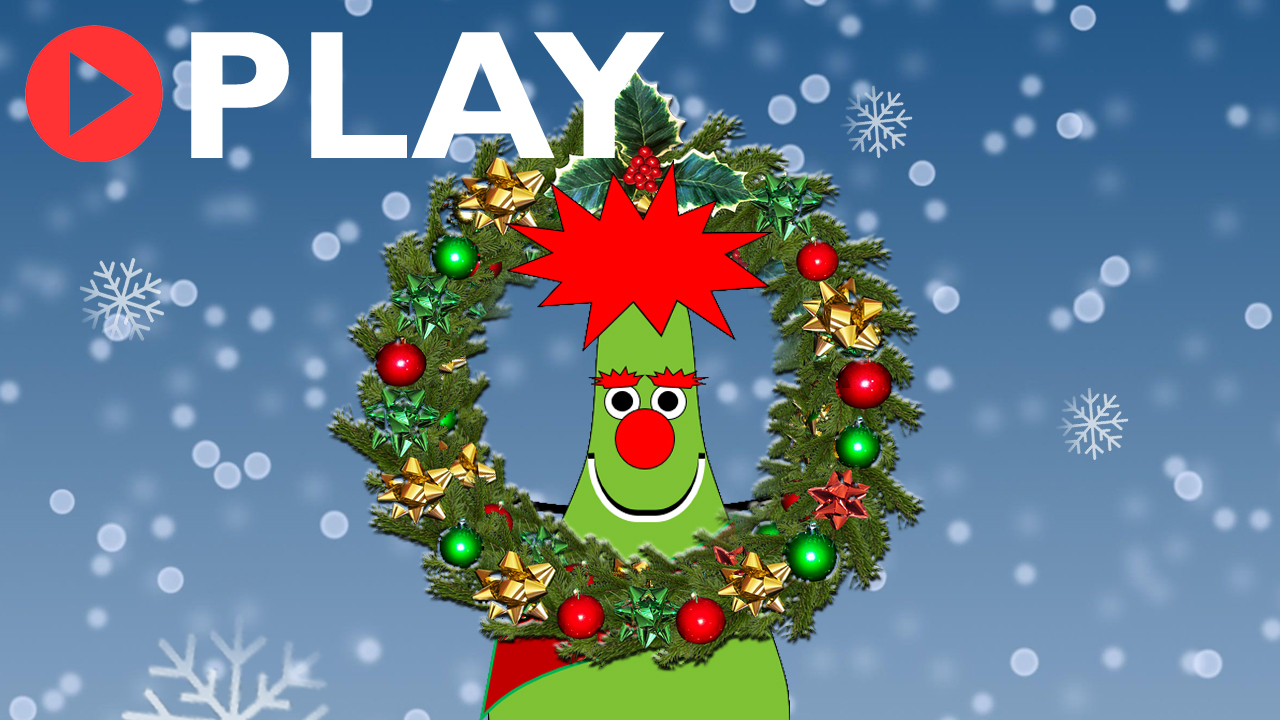 Watch Video
We introduce our character of "The Grump" in this award-winning video, a short parody of a beloved holiday tale.
We're a presence in the Coachella Valley! You may hear about us if you tune your morning radio to our friends Bill Feingold and Kevin Holmes on KNEWS 94.3 | 104.7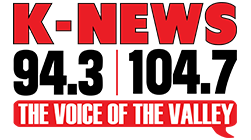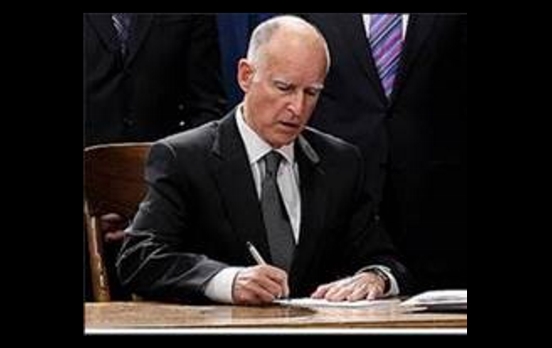 Read Story
Learn how to comply with the crime/fidelity requirements of California's new law, effective January 1, 2019.
★  ACCOLADES  ★
★ Named Top 50 Insurance Firm
★ Speaker of the Year Awards
★ Presidents Awards
★ CIRMS licensed
★ CPCU licensed
★ CMCA licensed
Major Carriers We Represent