Premium service with no added premium.
That's the Cline Agency.
The Cline Agency specializes in common interest developments throughout CA, OR, WA, AZ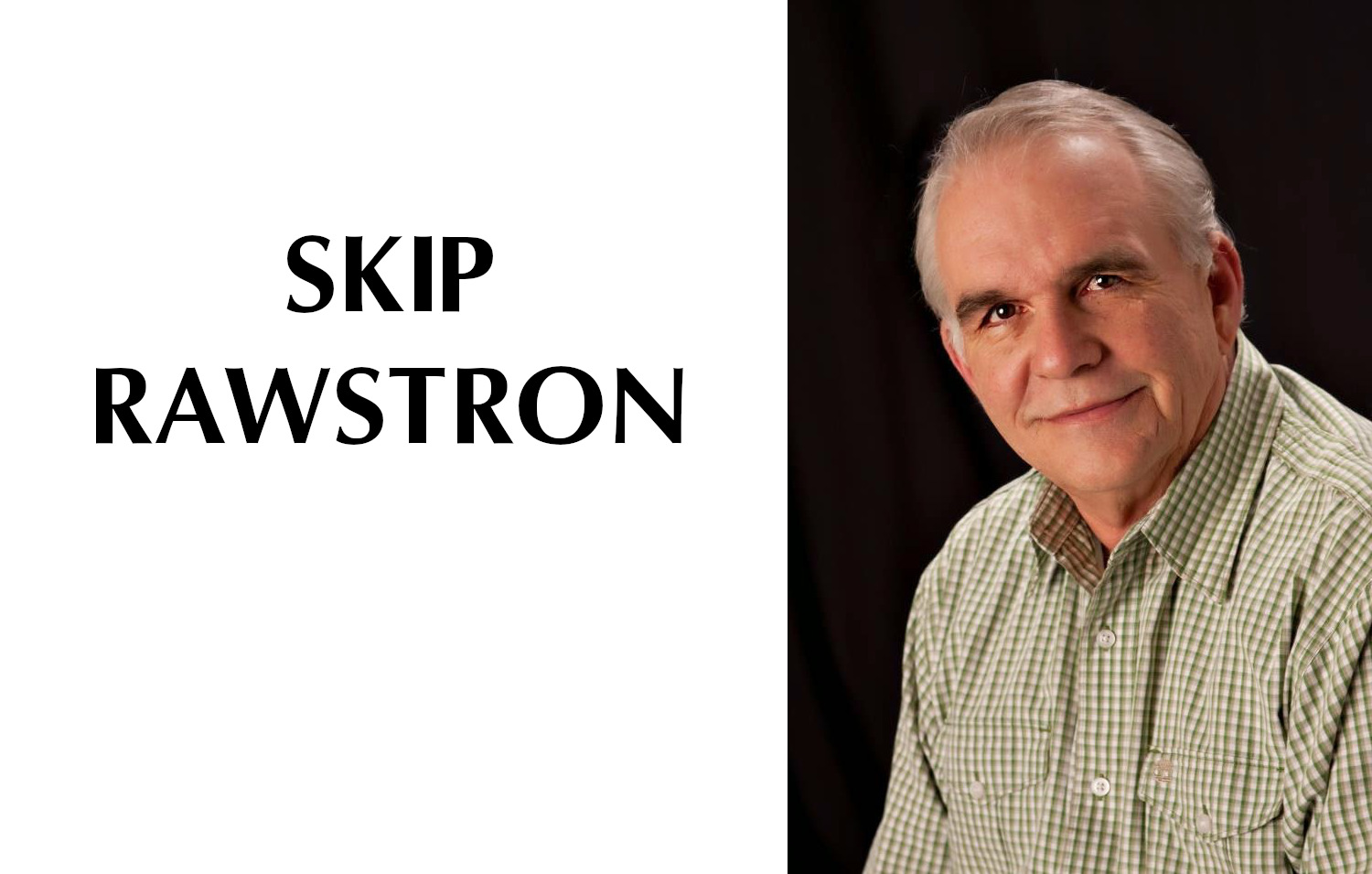 READ
The Agency welcomes SKIP RAWSTRON, a well-known Commercial Real Estate Specialist in the industry. He will be joining their team as Real Estate Practice Leader.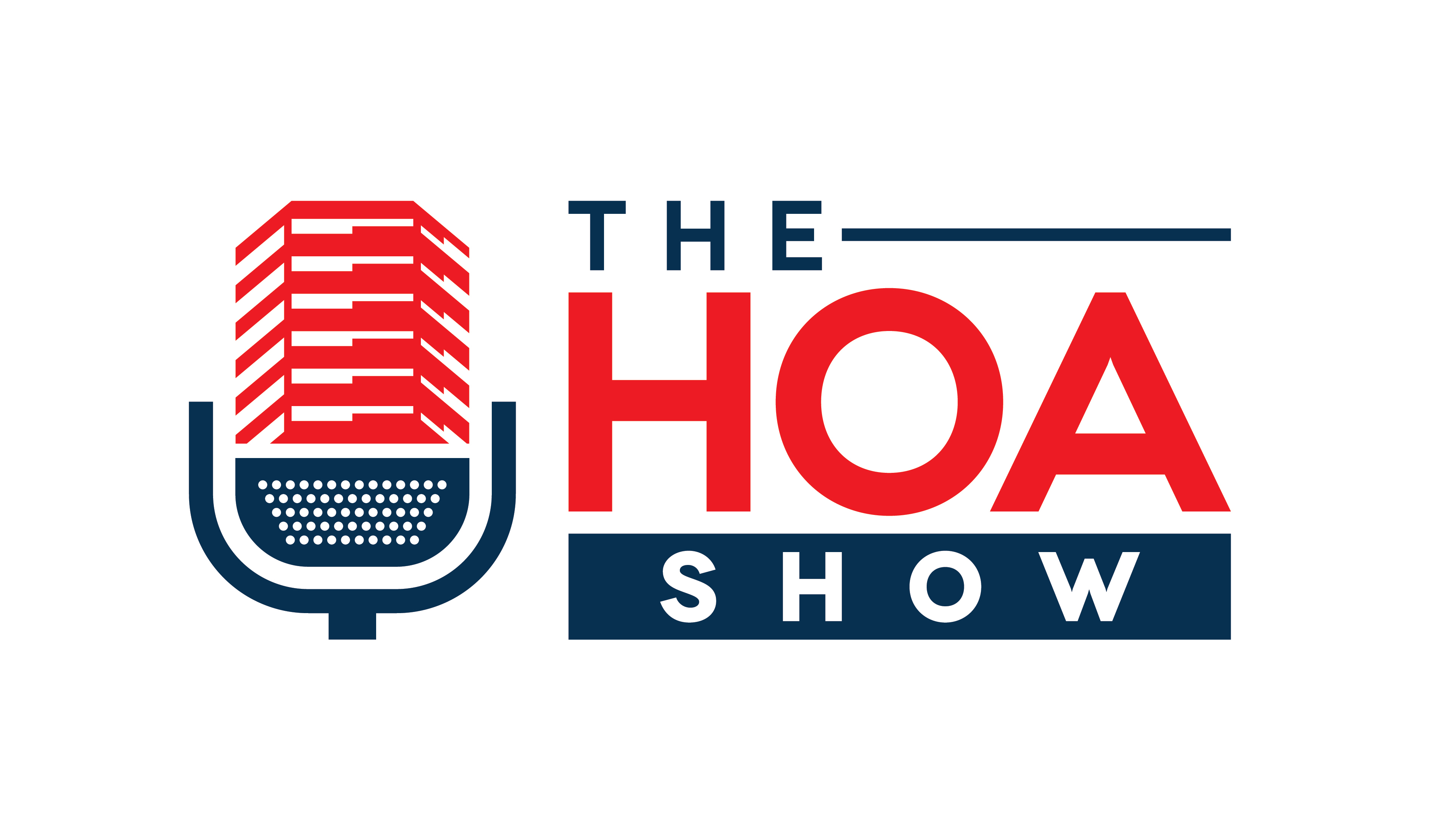 LISTEN
Check out the new podcast we're supporting. The HOA Show! Available wherever you get your podcasts.
★  ACCOLADES  ★
★ Named Top 50 Insurance Firm
★ Speaker of the Year Awards
★ Presidents Awards
★ CIRMS licensed
★ CPCU licensed
★ CMCA licensed
Major Carriers We Represent