By:  Cline Agency Insurance Brokers
---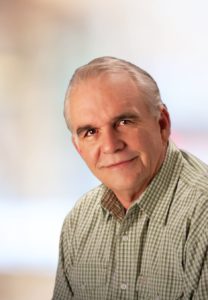 The Agency is pleased to announce that (Skip) Robert Raymond Rawstron III has joined the agency's insurance practice based in Los Angeles, California. Skip is well known in the industry as a Commercial Real Estate Specialist. This newly created position of "Real Estate Practice Leader" is a natural fit with Cline Agency, which specializes in insurance and risk management for common interest developments and is widely recognized for their contributions to the community association industry on a local, regional, and national scale.
Skip has owned an agency and has been a producer at several prestigious and prominent national agencies. He has authored and been interviewed for numerous articles published in industry trade magazines on topics including Automated Marketing, How to Become a $1,000,000 Commission Producer, Sustainability and "Green Insurance". In 1996, Applied Systems notably ordered 3,000 reprints on his article "Automated Marketing" for distribution to all of their user base.
Skip brings credible teaching experience on the topic of Real Estate Insurance, through the generous sponsorship by the Los Angeles chapter of IREM at UCLA. He has also served as a member of agency councils including CSE Insurance Group, California Insurance Group, Fireman's Fund, and Prudential-LMI.